We like the idea of helping professional businesses build great customer relations, increase client loyalty, encourage referrals & most importantly, help employess feel appreciated. Sound good to you too? Great!!
The ethos behind our Company, Candy Kisses Limited, is such that we treat people the way that we hope to be treated, and showing appreciation to those who support your business & maybe sometimes your dreams, is never a waste of time, especially as we all work hard in a world that is forever on fast forward. So how can we help you achieve your ?
Okay, You're interested now? so How does it work?
By creating fantastic corproate greeting cards for you to gift to those you feel support your business & not only will you be sending your employees & clients positive vibes, you will also be increasing your brand awareness.
Therefore style & quality are paramount & this can only be achieved when using high quality card with stylish designs & inspirational, heartfelt sentiments.
We have designed some great greeting card templates for you to incorporate your logo into. Combined with amazing card stock & free envelopes
but rather than waffle about what we can do, why not order a sample and see for yourself?You simply visit the store HERE, take a look around, choose your card, give us the info we request and off. Below we have set out a few example for you, however for more info why not visit the Q & A page, just HERE.
So how does it work?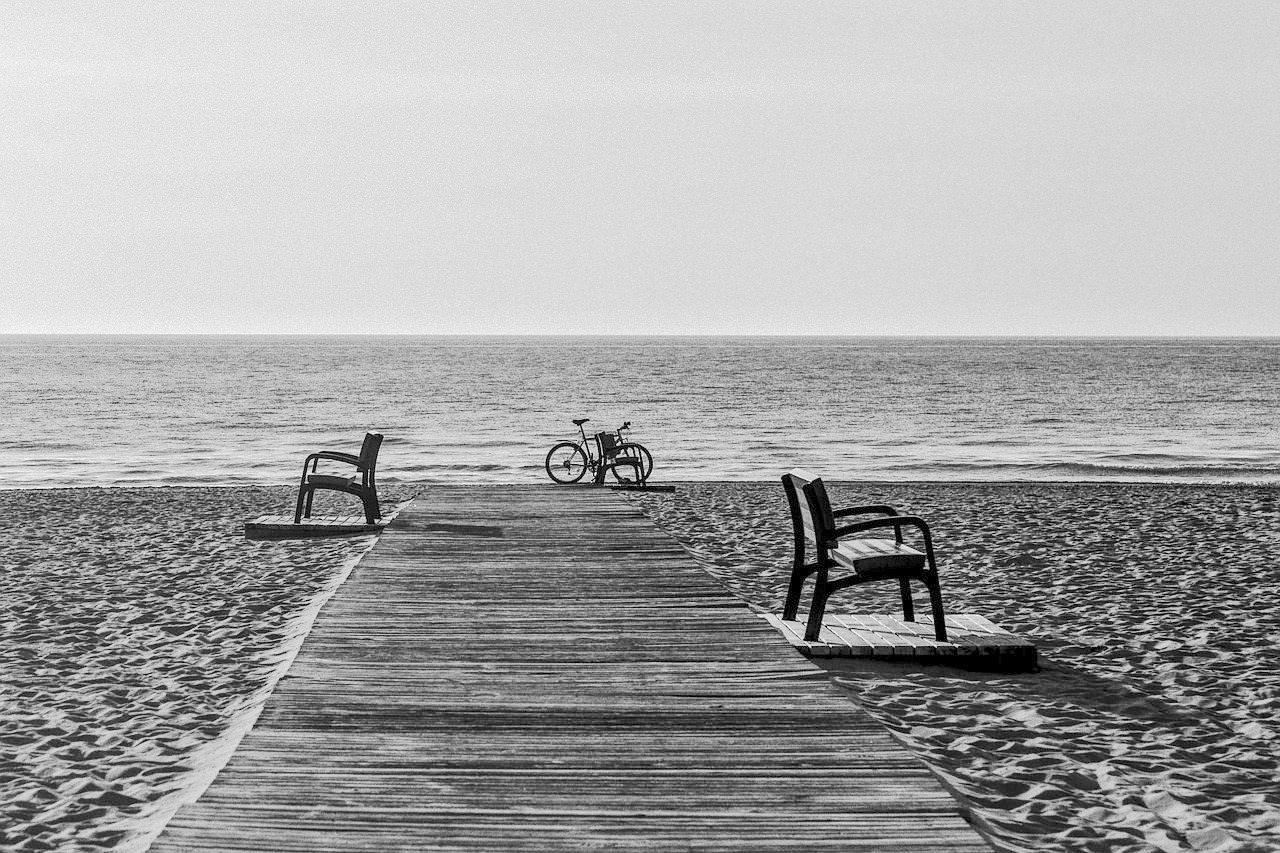 Create your card in 5 easy steps/
Choose a template
Choose a font & Customise the inside
Choose a fone & Customise the back
Quantity & Envelopes
Purchase