What can a business card do for you and your Company?
Enhance your current business relationships
Attract new customers
Remind old clients that you exist
Show appreciation to supportive clients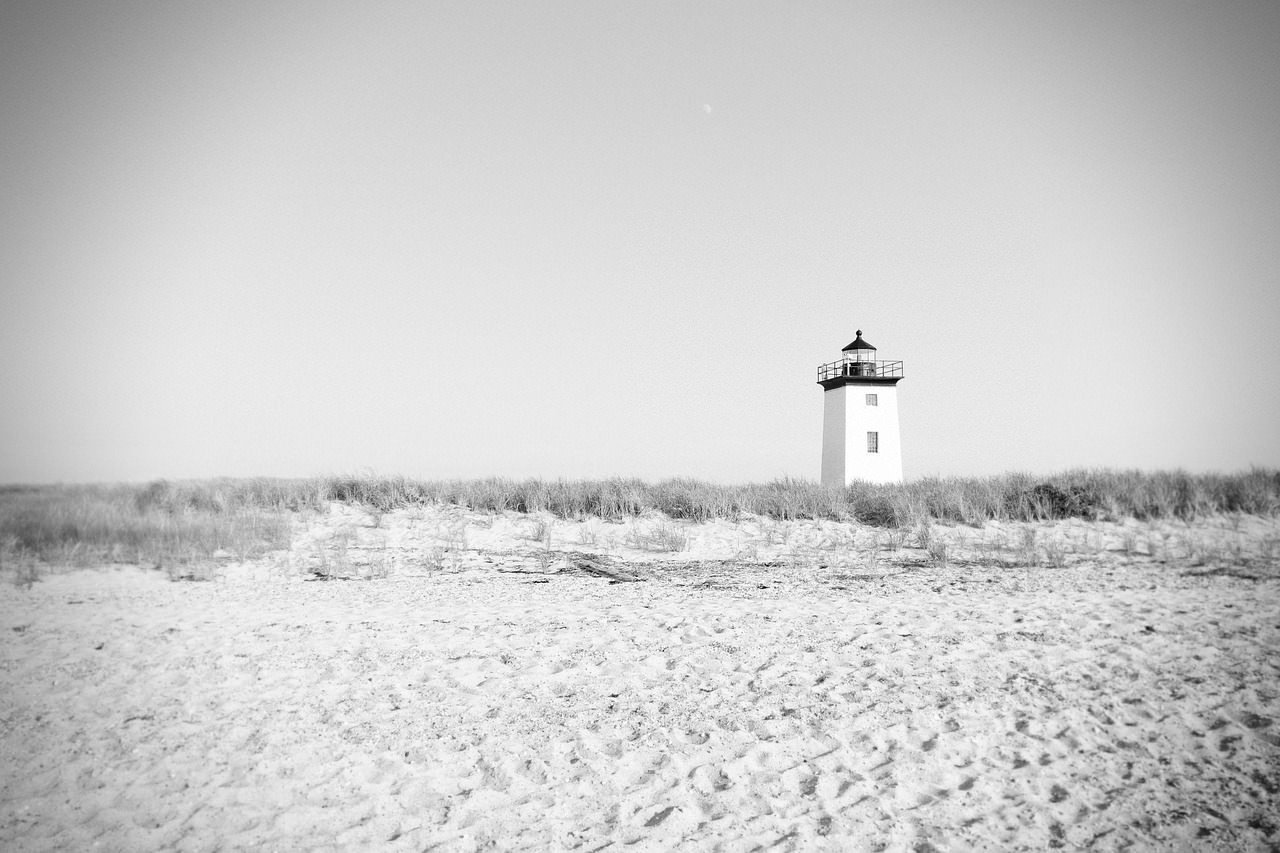 Q1. How much do business cards cost?
Answer - Candy Kisses business cards start at for 25 cards, the price includes envelopes
Q2. What can I customize?What card sizes/paper stock can I choose?
A
Q3. What card sizes/paper stock can I choose?
A
Q4. Can we order a sample?
Answer. *Yes we offer a pre-printed sample pack, containing Greeting Cards in a variety of different sizes & a selection of the paper stocks .range we use. You simply pay the postage, which is discounted when you place an order. *Sample packs can be ordered once per customer per year.
Custom proofs
Please note, our samples are pre-printed with Candy Kisses designs & are for demonstration purposes only, they cannot be customised.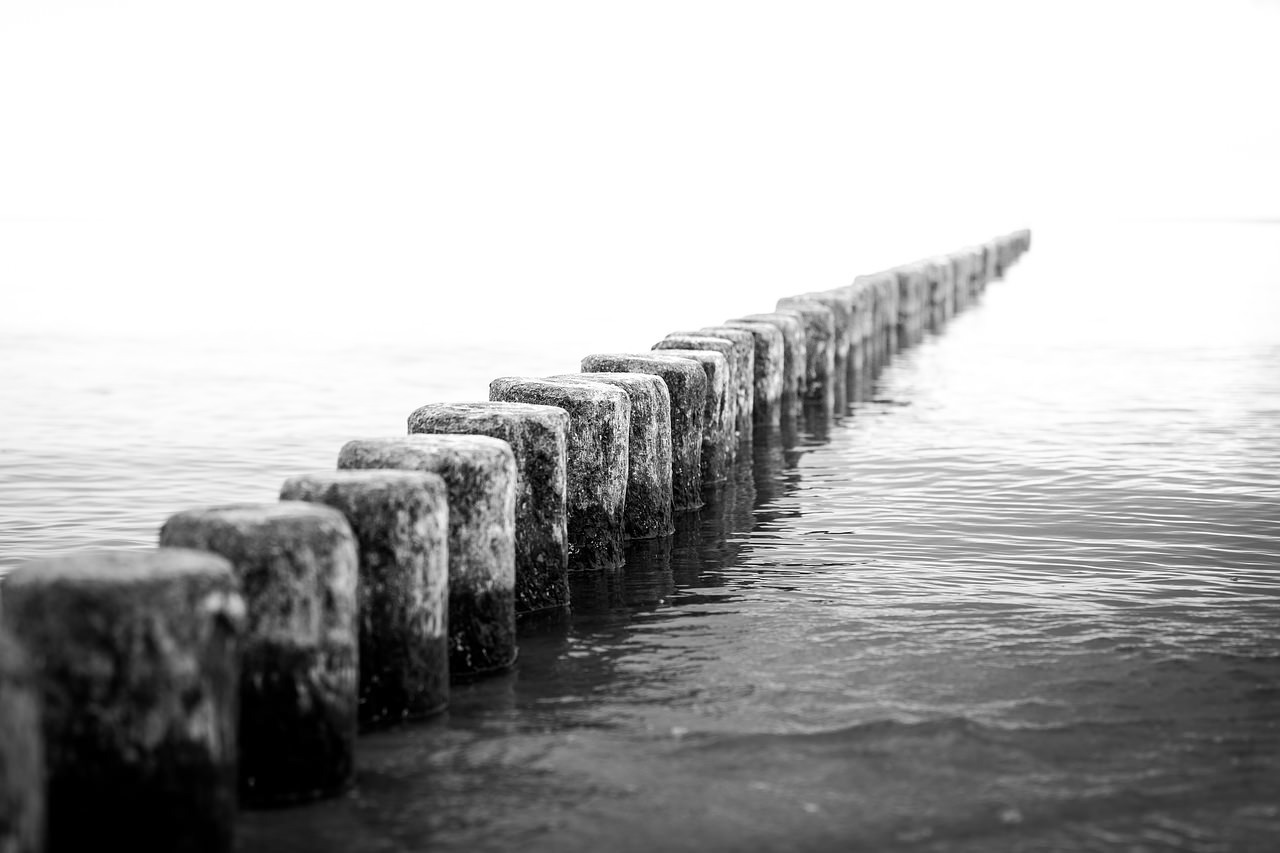 Q1. What is the minimum/maximum order?
Answer
Q2. How long will it take to get my order?
Answer
Q3. Can I track the shipping status of my order?
Answer
Q4. Which carrier will deliver my package?
Answer
Managing My Account
We'll only ask you to set up a Candy Kisses account when you want to place an order - up to that point you'll be able to explore our products & make your own designs without an account. When you decide to place an order you will be prompted to sign up or log in to Candy Kisses.
Signing up is easy, it only takes a couple of minutes, & you can sign up using an email address and password.
If you'd like to create an account now, click here.
*Please note that all orders & re-orders must be placed through your Candy Kisses account, we are unable to process payments or orders over the phone.